First Presbyterian Church of Norwood
All Ages
Seeking to Grow in Christ Together:
Welcoming, Loving, Serving in Christ's Name
Connect
God created us to live in community. God called the people of Israel and then the church to live together as God's people in community, not as isolated individuals. In addition to Sunday school and gathering as God's people for worship, FPC seeks to form groups and plan activities that bring us together for mutual encouragement and support, for fun, and for service.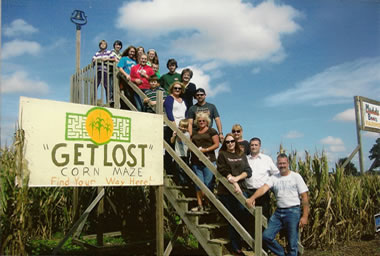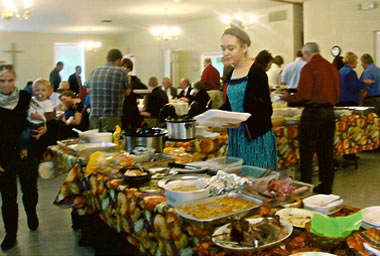 Groups that Connect
Presbyterian Women
Women of all ages gather in a member's home on the first Tuesday of each month for study and fellowship. Some months guests are invited to discuss issues of particular interest to women or present mission opportunities; other months a Bible passage is explored. PW reaches out to the Norwood community with a card ministry and assists with meal support when there is need in our church family. This is a welcoming community of women just waiting for you to join! Pat Braswell is the moderator.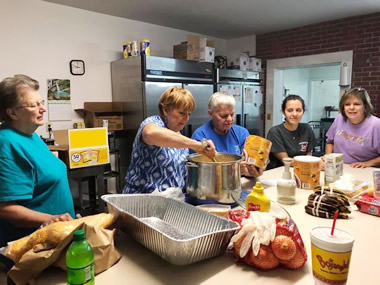 Presbyterian Men
On the third Monday of each month you will find men from 16 years of age to older adults enjoying a meal together in the Fellowship Hall. In addition to enjoying a time of fellowship, several times a year the Presbyterian Men hold work days at the church. The annual Take-a-Kid Fishing is a favorite event. The kids fish, the men clean and cook what is caught, and all eat! Come every month or come when you can. All are welcome. Tom Garner is the moderator.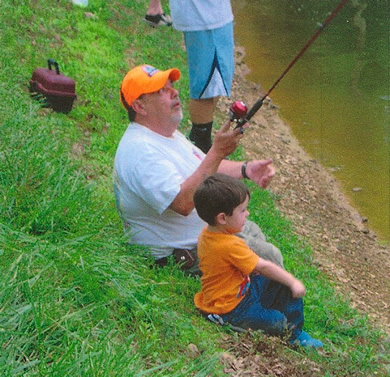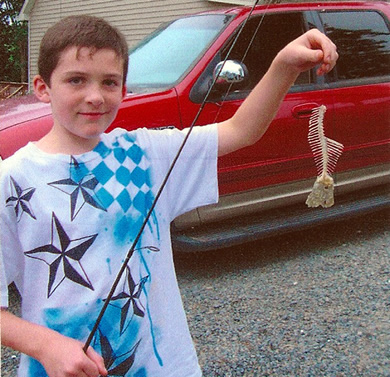 The Chancel Choir
This is a great way to connect with other singers while also participating in an important ministry of the church. The choir meets at 9:00 a.m. on Sunday mornings in the choir room.
Prayer Shawl Ministry
Do you knit? Crochet? Join this group of women who create prayer shawls for people who are sick, grieving, or just need to know that they are surrounded by the love of God and the support of a caring community.
Silent Partners
Great way to stay in touch with our college students with cards, cartoons and small gifts during the school year.
Fellowship Events
Having fun together is an important way that real community is formed and nurtured. We come together for the Best Pot Luck Lunches in the South four times a year. Special events are planned throughout the year such as the Sweetheart Luncheon and Fall Festival. We have wandered the Corn Maze together and gone Zip Lining with participants ranging in age from 8 to 70 years of age! Add your ideas to the mix for ways we can laugh, play, and enjoy some relaxing time together.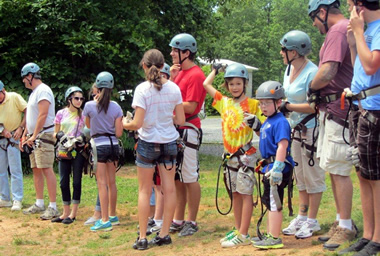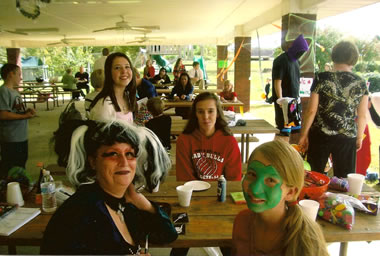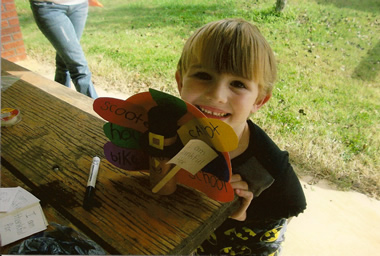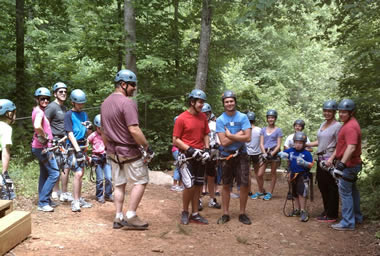 Youth Connection
Grades 6-12 Look for our page under Learn